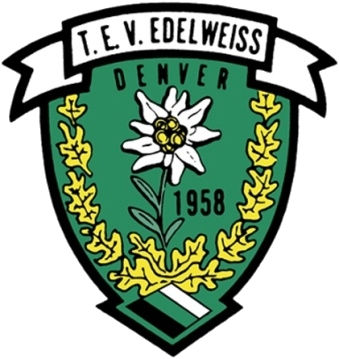 Membership Renewal forms are sent out to all members in the month of December. The due date is February 1st. After February 1st, you will stop receiving membership privileges until dues are up-to-date. Members paying after March 31st, will have to pay a late fee for each month dues are late, as stated in our bylaws.
If you did not receive your Membership Renewal form by December 31, please contact us right away.
To renew your membership, choose an option from the dropdown menu below and select "Add to Cart". Select the quantity and then Check out. Follow the instructions to enter your credit/debit card and confirm the payment. Once this is done, you will receive a confirmation via e-mail. You will receive your membership card in the mail soon thereafter. Should you wish to pick your card up at an event, just leave a message in the box letting us know you wish to pick it up at the next dance or meeting.
If you are purchasing different types of memberships; i.e., 2 regular and 1 junior. First click on the Regular option and select "Add to cart". Change the quantity to "2" in the cart. Then click on the "continue shopping button": this will bring you back to the web site. From there, select "Junior" and then select "add to cart". You will return to your shopping cart which should now reflect 2 Regular membership and 1 Junior membership. You are free to change quantities, or add and remove items at this time. Once finished, click on the "Check Out" button and follow the prompts as listed above.
© 2011-2018
All material is copyrighted by
T.E.V. Edelweiss-Denver Incorporated.